Oswestry has been named one of the top 10 most beautiful English market towns.
The list announced by website 'Britain and Britishness' last week places the town alongside the likes of Keswick in Cumbria and Henley-on-Thames in Oxfordshire.
In 10th place, Oswestry is featured for its historic Iron Age hillfort, the legend of King Oswald, and of course its historic market which dates back to 1190.
The article describes Oswestry as: "… the largest market town in Shropshire and close to the Welsh border.
With a story dating back some 3000 years, Old Oswestry has one of Britain's best preserved Iron Age hill forts.
It is sometimes called Caer Ogyrfan, meaning The City of Gogyrfan, the father of Guinevere, wife of the legendary King Arthur.
Legend has it that in 642, two Anglo-Saxon kings fought at the Battle of Maserfield. One of the kings—Oswald of Northumbria—was killed and dismembered. A raven carried one of his arms to an ash tree where miracles were said to have been performed since Oswald was considered a saint.
And so "Oswald's Tree" is thought to be the origin of the name Oswestry.
The right to hold a market each Wednesday was granted in 1190 and saw an influx of Welsh farmers, with many townsfolk becoming bilingual."
Read the full article: https://britainandbritishness.com/2017/01/10-beautiful-english-market-towns.html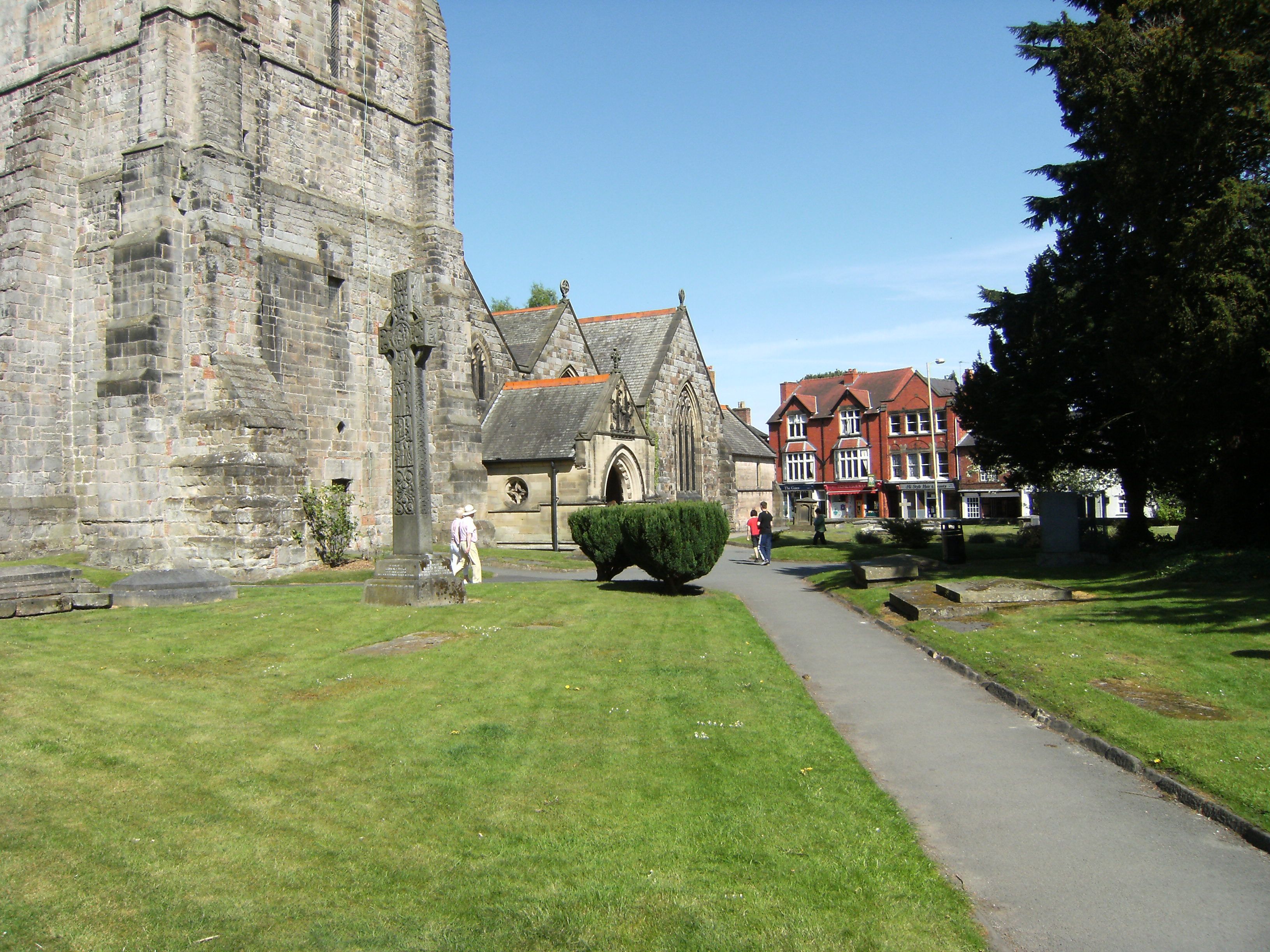 Oswestry; Credit: Shropshire & Telford TSB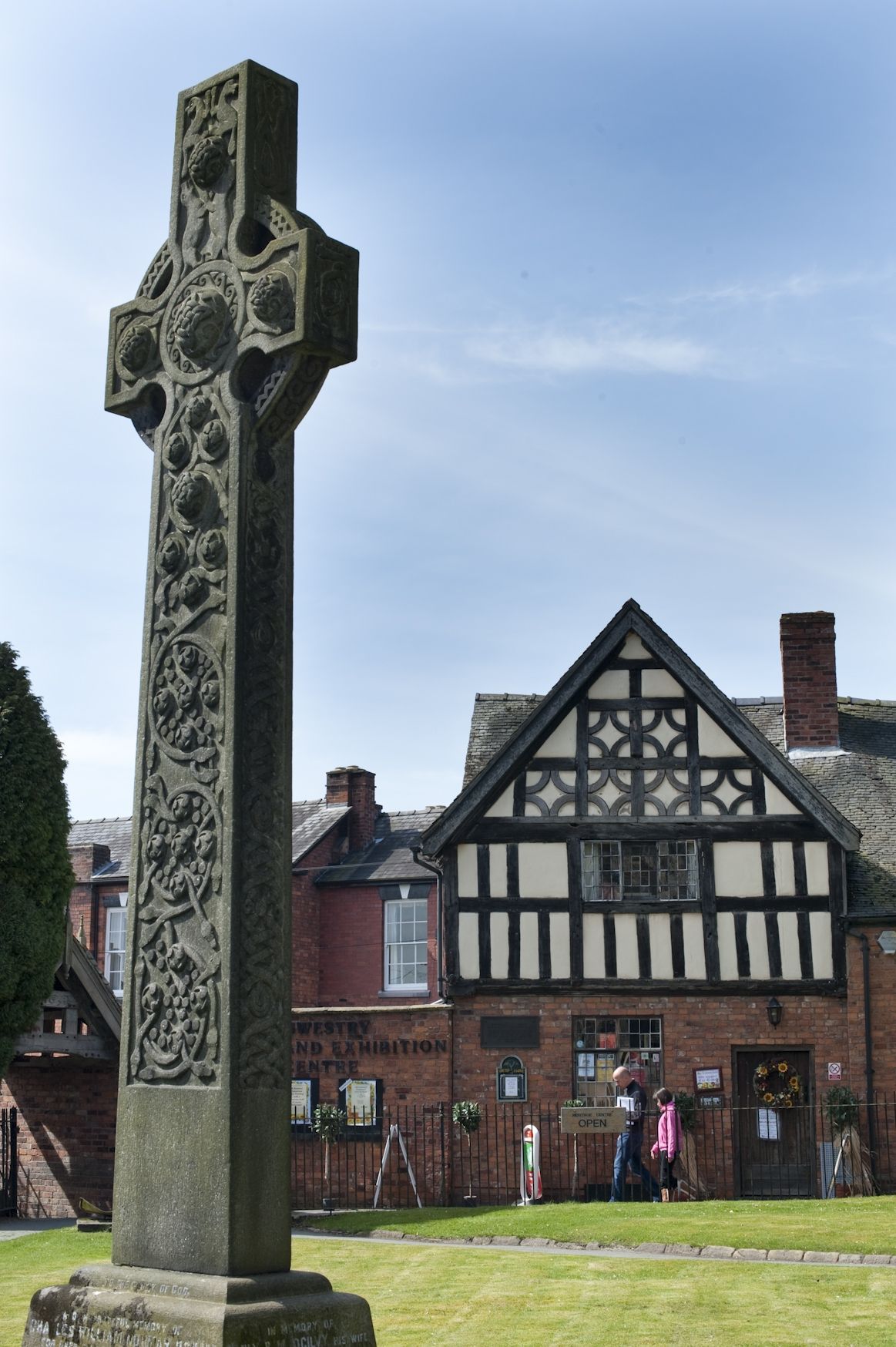 Oswestry Credit: Shropshire & Telford TSB