As the season of good will approaches, I've turned my attention on giving. No matter how large or small, a business is part of the community in which it trades and as a local business owner, I feel a great sense of responsibility to contribute to my community in a variety of ways.
Whether that's supporting a local charity, voluntarily teaching skills to others or sponsoring an event, giving something back to my community has become an ingrained part of my business model and while I don't do them expecting any kind of financial gain, they are not without their own rewards. The benefits go beyond simply helping the charity, organisation or person, it has a knock-on effect on things like employee morale, making new connections and providing positive PR – all things that in the long run help to strengthen my business.
I always choose projects that mean something to me and this year's efforts have been no different. I don't just want to donate money to causes, I want to actively contribute with my time and skills as well. I donated money to help The Marches School build their first geo-dome learning space – because I believe that it will benefit school children throughout the area and for generations to come. Alongside this I exhibited at the school's festival of education – giving careers advice to students, and have recently taken on one of those students as an apprentice.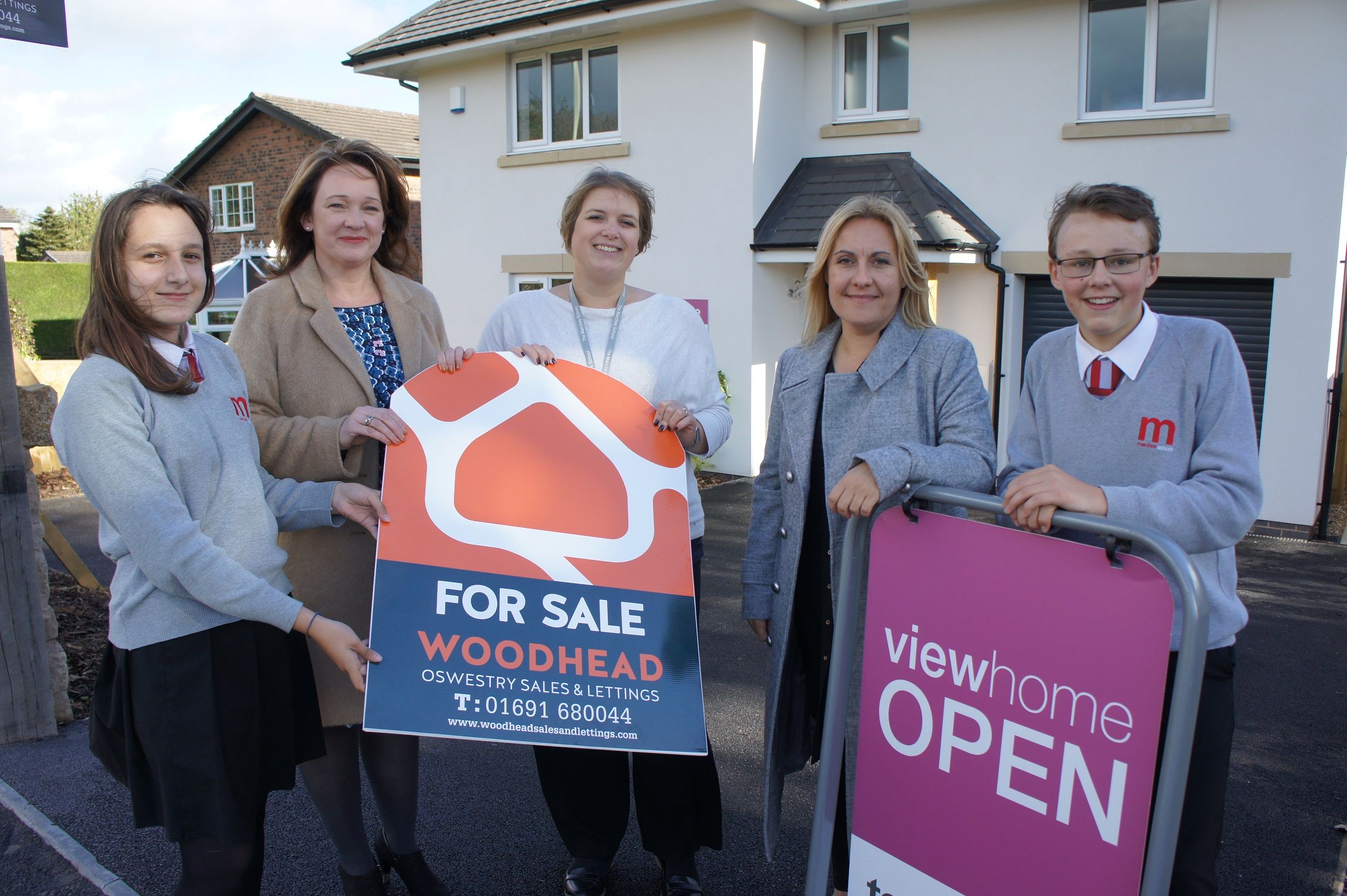 Last weekend I attended an event to raise money for Severn Hospice – a cause very close to my heart, after they provided palliative care to my late father. I donated £500, but more importantly I stood up on stage and showed a room full of business people that I'm supporting that charity, in the hope that it would encourage them to do the same. The evening raised over £5000.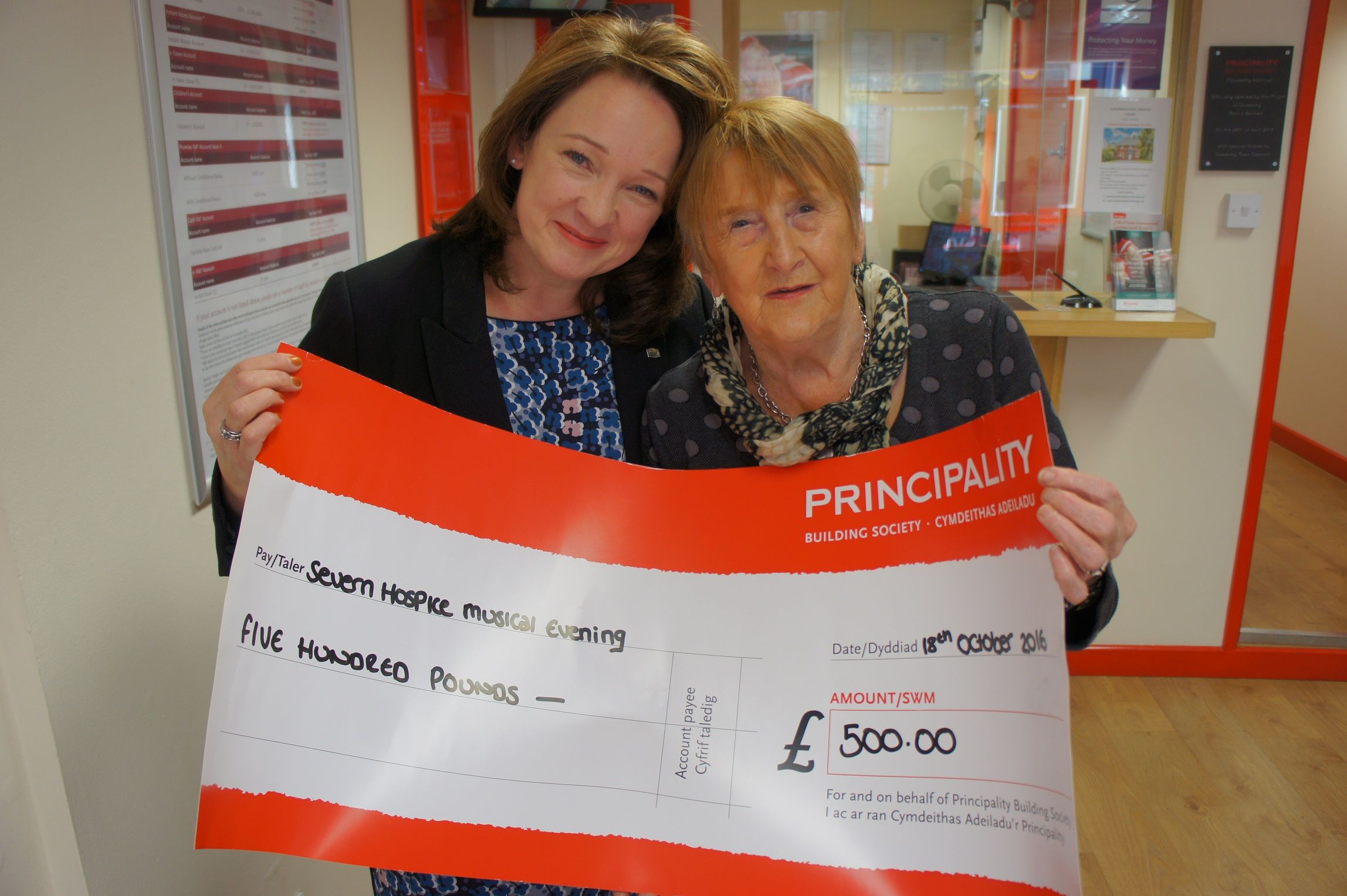 Successful business people are well rewarded for their ability to provide a product or service that society demands. We owe it to society to provide something back in return - however large or small. If you think your company is too insignificant to make a big difference, my experience says it's not the case. It's a bit like buying Christmas presents - it's the thought that counts and that thought has a knock-on effect for all the stakeholders in your business.